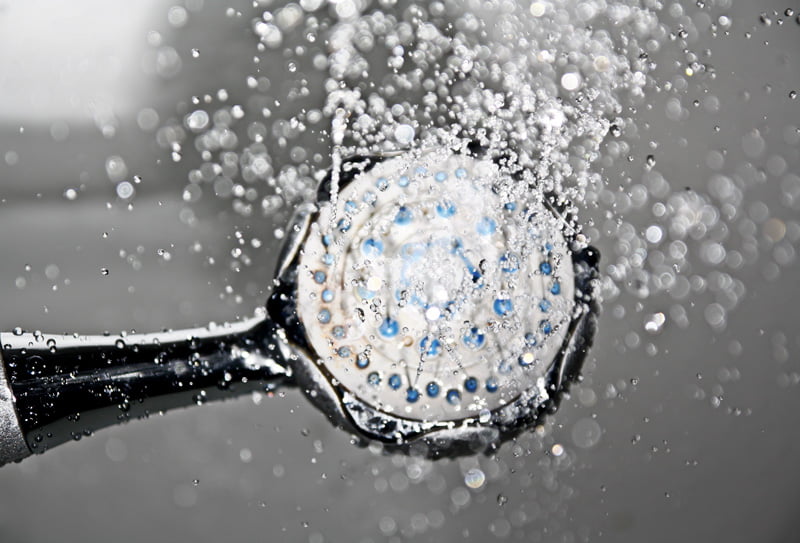 Strong, Stylish Shower Units
Aqua Bath's Beautiful Shower Units
Nothing rejuvenates you and prepares you for the day in minutes more than a quick shower. Can you imagine your life without one? Shower units today are a far cry from the simple stall with showerheads that you saw a few decades back.
Today, shower stalls are designed to bathe you in a luxuriously refreshing experience. At Aqua Bath & Lighting in Edmonton, we spoil you for choice. From prefabricated shower stalls in fibreglass or acrylic to one-piece or multi-piece custom ceramic tile units with moulded wall panels with soap dishes and shelves, stylish wall kits with high-end wall panels that look like marble or granite and spacious walk-in enclosures, with a glass door, walls, a rain shower, and built-in shelves, there's a wide variety of elegant installations that complete the look of your dream bathroom. 
Whether you are looking for a complete overhaul or a simple upgrade, we offer solutions that are tailored for every space. If your bathroom area is limited, have a look at our glass door shower units with angled walls, corner units or combination tub and shower units. Check out our easy-to-install ceramic tile wall look-alikes, chrome, gold-tone, and many other finishes, each of which is designed with comfort and durability in mind. 
Consult our experts to find ways to match with your existing fixtures with traditional metal frame options. They are all easy-to-clean, easy-on-the-eyes, and built to last you for decades looking as good then as they do now. Browse through our showcase of shower units at our Edmonton or Calgary showroom.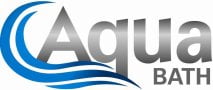 OUR VALUES
Competitive pricing
Brand new showroom
All the major brands
Able to serve both the public and contractors
Contact Aqua Bath
Toll Free: 1-833-287-3315
EDMONTON LOCATION
(587) 410-3483
5721 99 St. NW
Edmonton, AB T6E 3N8
CALGARY LOCATION
(587) 325-5739
Unit 30, 2151 32St. NE
Calgary, AB, T1Y 7G3
HOURS
Monday to Friday - 9:00AM - 5:30 PM
Saturday - 9:00 AM - 4:00 PM
Sunday - Closed